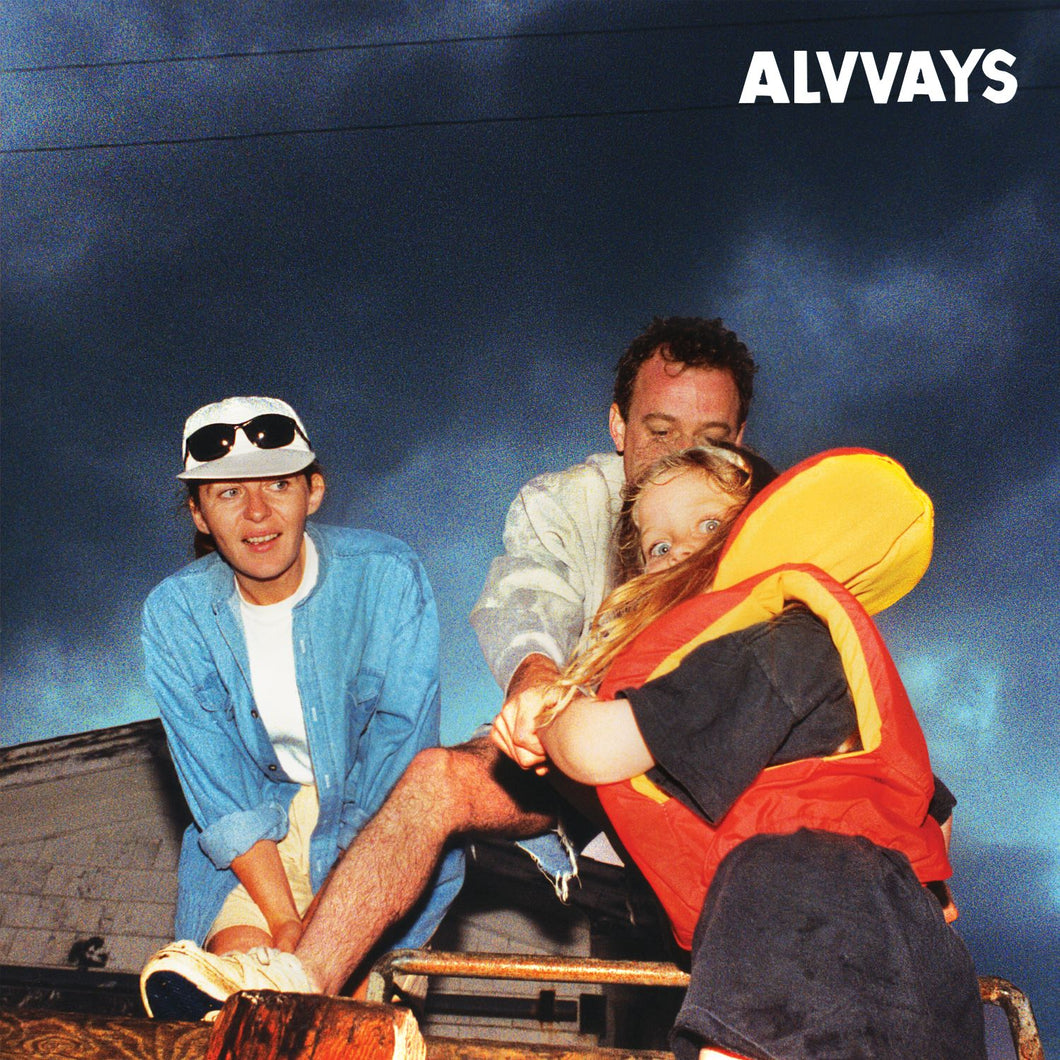 Alvvays - Blue Rev
Regular price $60.00 Sale
Alvvays never intended to take five years to finish their third album, the nervy joyride that is the compulsively lovable Blue Rev. In fact, the band began writing and cutting its first bits soon after  releasing 2017's Antisocialites, that stunning sophomore record that confirmed the Toronto quintet's status atop a new generation of winning and whip-smart indie rock.
The songs of Blue Rev thrive on immediacy and intricacy, so good on first listen that the subsequent spins where you hear all the details are an inevitability. This perfectly dovetailed sound stems from an unorthodox—and, for Alvvays, wholly surprising—recording process, unlike anything they've ever done. Alvvays are fans of fastidious demos, making maps of new tunes so complete they might as well have topographical contour lines.
But in October 2021, when they arrived at a Los Angeles studio with fellow Canadian Shawn Everett, he urged them to forget the careful planning they'd done and just play the stuff, straight to tape. On the second day, they ripped through Blue Rev front-to-back twice, pausing only 15 seconds between songs and only 30 minutes between full album takes. And then, as Everett has done on recent albums by The War on Drugs and Kacey Musgraves, he spent an obsessive amount of time alongside Alvvays filling in the cracks, roughing up the surfaces, and mixing the results. 
Sure, it arrives a few years later than expected, but the answer for Alvvays is actually simple: They've changed gradually, growing on Blue Rev into one of their generation's most complete and riveting rock bands.
Format: Vinyl 
CAT: PRC-465LP

Label: [PIAS] Australia
Release Date: 7 October 2022
TRACKLIST: 
Pharmacist
Easy On Your Own?
After The Earthquake
Tom Verlaine
Pressed
Many Mirrors
Very Online Guy
Velveteen
Tile By Tile
Pomeranian
Belinda Says
Bored In Bristol
Lottery Noises
Fourth Figure