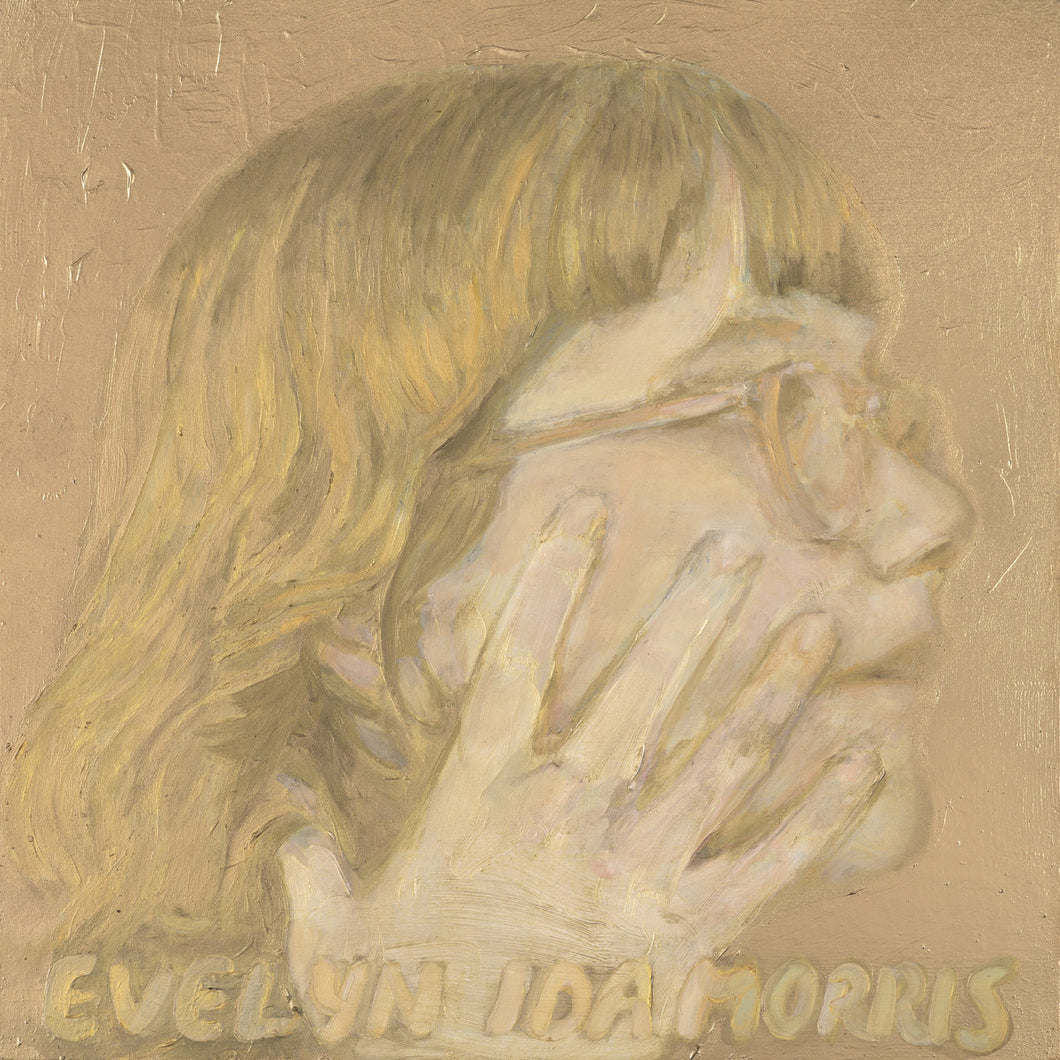 Evelyn Ida Morris - Evelyn Ida Morris
Regular price $35.00 Sale
Evelyn Ida Morris, best known as Pikelet, is a gifted musician, celebrated for their dexterity across multiple instruments and for songwriting that is complex and structurally adventurous.

This year Evelyn Morris will release their first self titled album under 'Evelyn Ida Morris'. The album represents a significant departure from the looping pop of Pikelet, for which Evelyn is best known. It builds on the structural complexity of that project, but focuses wholly on piano – huge, wild, racing, dexterous piano.

Evelyn uses they/them pronouns and does not identify as female or male.

Tracklisting
1. Darwin Heat
2. The Body Appears
3. Wreck It
4. Limited Resources
5. Tamping It
6. Forecast 
7. Today Is Warm  
8. What To Give
9. My Holmes
10. Stop Driving  
11. Downward
12. Jovial  
13. Freckles

The Body Appears was written, recorded and mixed by Evelyn Ida Morris in 2017. All other songs were recorded in 2014.
Recorded and mixed by Simon Grounds, with additional recording and mixing by Evelyn Ida Morris, Lukas Glickman and John Lee.
Mastered by Paul Fox at Indie Mastering.
Cover painting by Colleen Ahern.
Layout by Duncan Blachford, Tempo Haus.
Thanks very much to LISTEN, Phaedra Studios, Erik Jensen and Milk! Records.
All songs written and performed by Evelyn Ida Morris. Synth on track 5 by Shags Chamberlain, baritone saxophone on track 6 by Steve Masterton and flute on track 10 by Nick Allbrook.