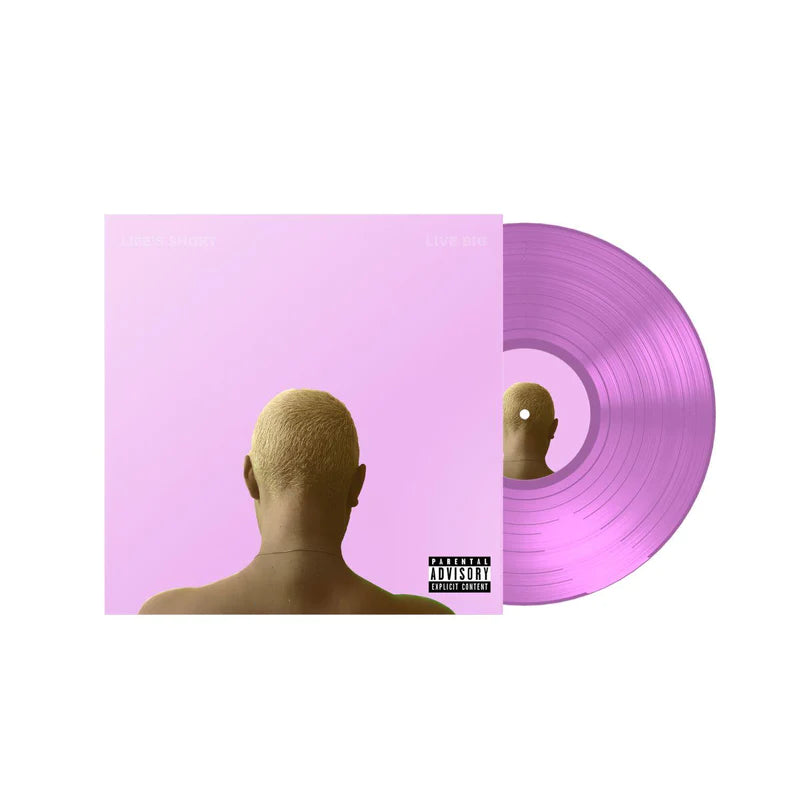 Jesswar - LIFE'S SHORT, LIVE BIG (Mixtape) (Limited First Pressing Transparent Pink Vinyl)
Regular price $55.00 Sale
Emerging into the scene in 2017, Yugambeh/Kombumerri based artist Jesswar has quickly established themselves in the industry as a blended powerhouse, weaving lyrical genius and effortlessly merging genres.
Their sound is constantly evolving; fusing hip-hop, pop, and bass-heavy production into an all-encompassing sound spectrum. Jesswar's debut mixtape, LIFE'S SHORT, LIVE BIG lives out the bold, carpe diem-style ethos implied by its title.
Thematically, the record is no less ravenous, carried primarily by Jesswar's undiluted charisma. The mixtape also features the single 'BAD LIKE RIRI', a collab with viral Texan rapper Erica Banks, and is nothing short of a trap-laced celebration of strong, unapologetic voices and the self-possessed mindset of a baddie.

Format: Limited Vinyl first pressing on transparent pink LP
CAT#: PIASAU007LP

Label: PIAS Australia

Release Date: 18th November 2022

Tracklist:

GOLDEN FOUR DRIVE
FELL IN LOVE
WAVES
HOLD ME DOWN
ANTISOCIAL
SWEET feat. DVNA
CARAMEL BARS
HEFTY
BAD LIKE RIRI feat. Erica Banks
THROW IT IN THE AIR
CANDY
WORK IT OUT